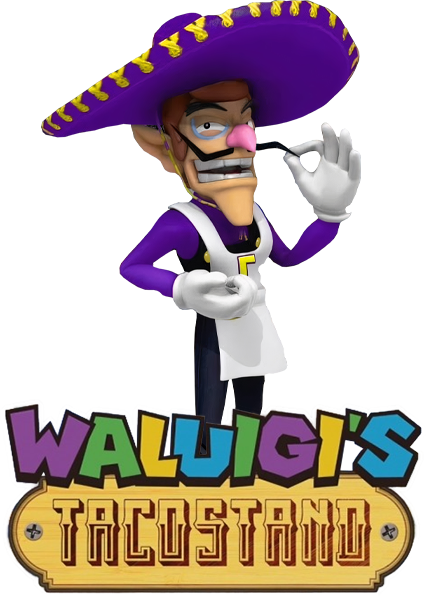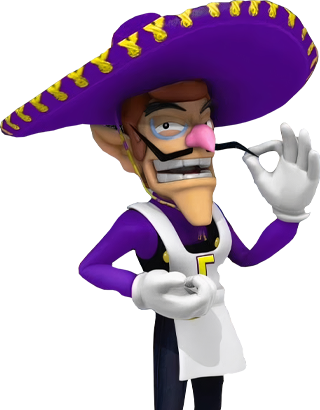 Still think it's a joke?
Think again, motherfucker. Waluigi's Taco Stand is up for business and is selling the best mexican food in the mushroom kingdom. Put one of these in your mouth, and you're gonna feel wah-mazing!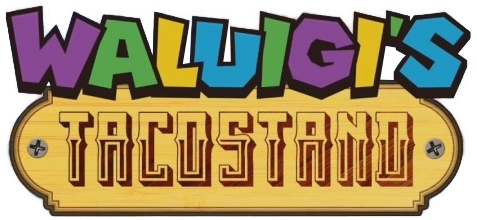 What makes my tacos special?
- Mushrooms as their topping, filling and dressing
(there are literally no other ingredients where I live)
- My completely original mexican style seasoning
- Absolutely the best costumer service around!